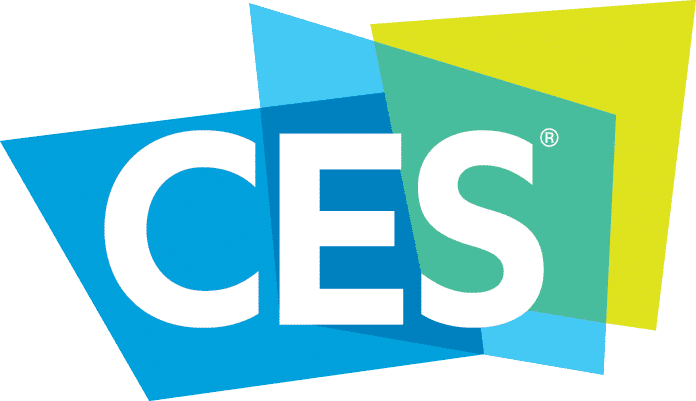 Join us at #CES 2023
See you in Las Vegas as we revolutionize IoT connectivity and demonstrate what's next in Wi-Fi HaLow
Are you ready for CES 2023? So are we!
After a long wait, we're eagerly looking forward to attending the most influential tech event in the world. This time, in person.
Join us face-to-face in Morse Micro's private suite at the Venetian Hotel, where you will find a calm away from the show floor. Our private space will be dedicated to product demonstrations exploring the role of connectivity in tackling the world's most pressing problems. Learn more about the critical role of connectivity in revolutionising our digital future, and how Wi-Fi HaLow is poised to improve the lives of people around the globe.
Click below to let us know what day and time you wish to visit us. A team member will reach out to you with confirmation of the scheduled meeting.
Where to Find US
The Morse Micro Suite at CES
The Venetian
Level 3, Lido 3001B
Located on 3rd floor of main walkway to Venetian Expo (formerly Sands)
Thursday, January 5 / 10 a.m. – 6 p.m.
Friday, January 6 / 9 a.m. – 6 p.m.
Saturday, January 7 / 9 a.m. – 6 p.m.
Sunday, January 8 / 9 a.m. – 4 p.m.
Morse Micro Raises $140M (AUD) in Series B Funding to Accelerate IoT Connectivity and Revolutionize our Digital Future
Morse Micro Accelerates IoT Connectivity with FCC Certification
Morse Micro CEO Insight Series B: We're Just Getting Started