We're looking for inventive minds to create what's next in Wi-Fi.
We are a team of innovators based in Sydney & Picton (Australia), Irvine & Boston (USA), Cambridge (UK), and Hangzhou (China). Over the next two years we will be growing significantly and opening more overseas offices.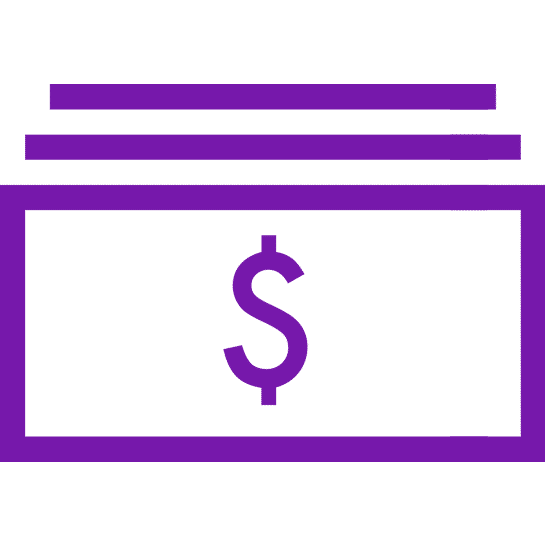 Competitive salary. Excellent stock option and benefit package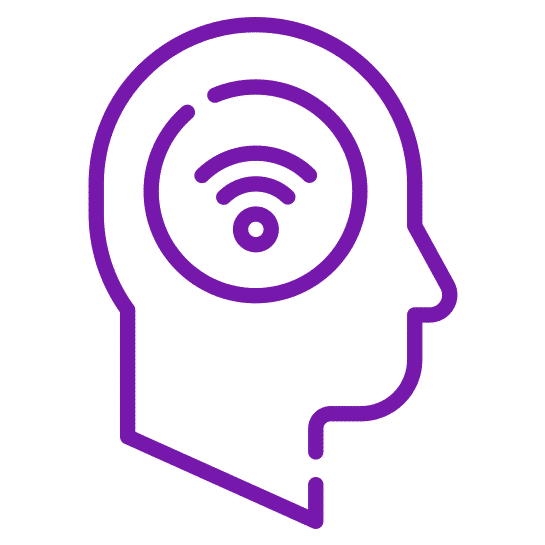 Work alongside the best engineers in the world
Newly fitted-out offices, with a relaxed, friendly work environment.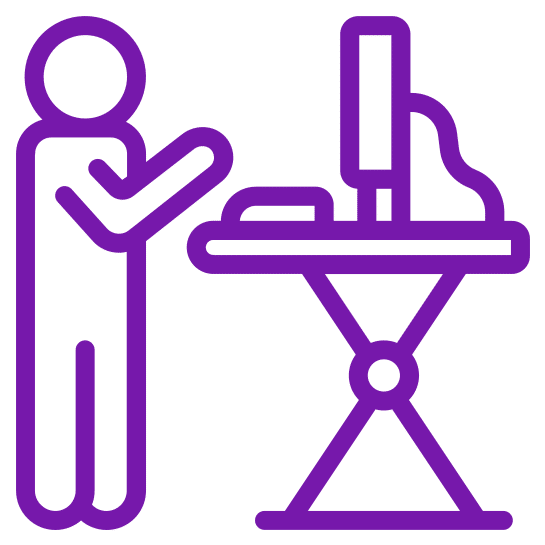 Healthy work environment with sit / stand desks and large screens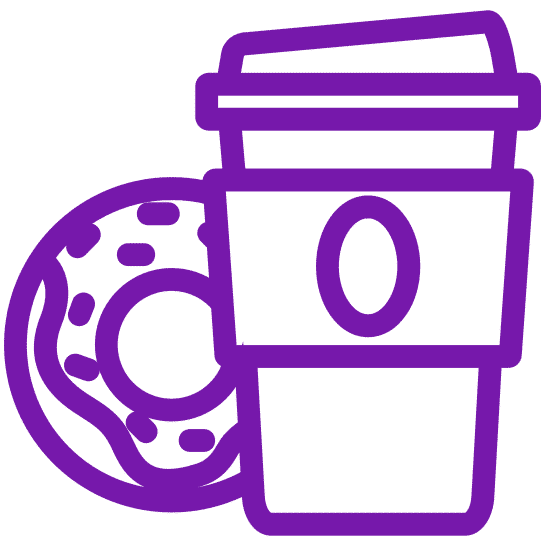 Office perks such as stocked drinks fridge, snack bar and barista coffee
Potential visa sponsorship and relocation support for the right candidates