Solves the challenges for Wi-Fi in IoT devices.
Security systems may be comprised of sensors and cameras which are located far from the Access Point, where line power and network cables may not be available or just too costly to deploy.
Morse Micro's 802.11ah solution delivers Mbps of secure connectivity and its long reach allows Wi-Fi HaLow cameras to be installed in places they could have never been reached before, eliminating expensive networks or line power installations. Ultra-low power allows video cameras to run on smaller batteries which last longer between recharges
KEY APPLICATIONS
Line powered / Battery operated
Wireless Cameras
NVR/DVR
Occupancy sensors
Motion detectors
Doors and windows sensors
Lighting control
KEY BENEFITS
Range
Penetration
Power
Secure
Secured access controls are an important component to building automation systems. Wi-Fi HaLow provides the best network solution to integrate security control components with HVAC, safety, lighting and utility management systems.
Morse Micro's flexible technology spans the required demands of bandwidth, responsiveness, distances, penetration, and lower power operation required for access control systems.
KEY APPLICATIONS
Door locks
Keypads
Biometric readers
Vehicle gates
Lighting
Fire Control
KEY BENEFITS
Power
Range
Penetration
Secure
Reliability, responsiveness, and security are cornerstone requirements of sensors and controls for manufacturing and materials processing. 802.11ah is an ideal technology to cover these requirements, while adding flexibility to plant design engineers and increasing sensor capacity. Find out how HaLow improves access to real-time data for industrial automation.
KEY APPLICATIONS
Process control sensors (Temperature/Pressure/Flow)
HVAC control
Robots & Material handlers
Supply chain management and asset tracking
KEY BENEFITS
Power
High capacity
Range
Secure
Mobile devices are being utilized in the most demanding use cases. Morse Micro's Ultra-low-power, secure and long reach Wi-Fi HaLow solution can augment & complement existing wireless networks.
KEY APPLICATIONS
Peer to peer
IOT devices remote control
Smartphones
Wearables
KEY BENEFITS
Range
Power
Blocker performance
Standard compliant
Morse Micro HaLow Benefits
Optimized die size with small analog and big digital architecture, ready to accommodate emerging requirements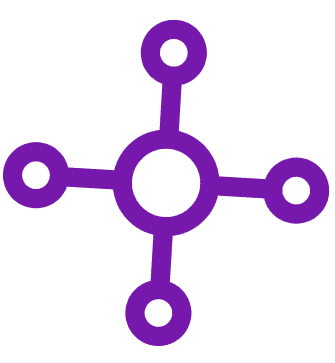 Standard IEEE 802.11ah based with multi-vendor interoperability. Morse Micro is an active member of Wi-Fi Alliance HaLow Task Group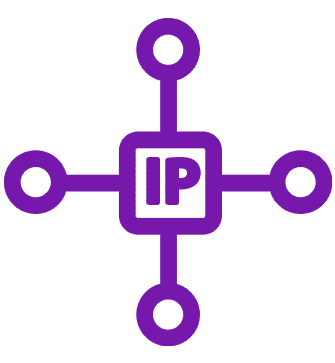 Native IP support with no conversion gateways required. High data throughput supports UDP, and TCP/IP protocols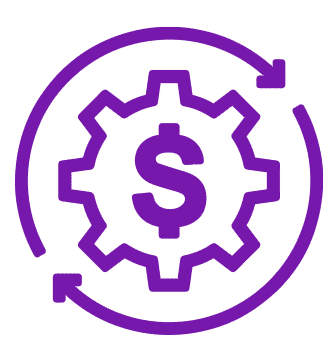 Operates on license-exempt spectrum with no monthly fees, with no need for meshes or repeaters which means lower infrastructure and operational costs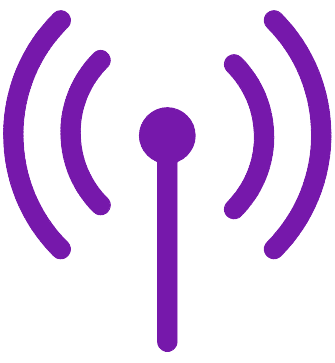 Connect up to 8,191 devices on a single access point in any retail store, warehouse or distribution center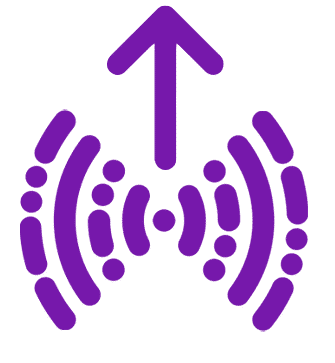 Supports wide variety of devices with data rates varying between 150 kbps at 1 MHz channel and the lowest MCS rate and up to 86.7 Mbps for 16 MHz channel at the highest MCS rate.
A Morse Micro Wi-Fi HaLow chip requires a fraction the power of a conventional Wi-Fi chip. Low peak power requirements enable the use of smaller batteries and allow battery operated devices to last longer between recharges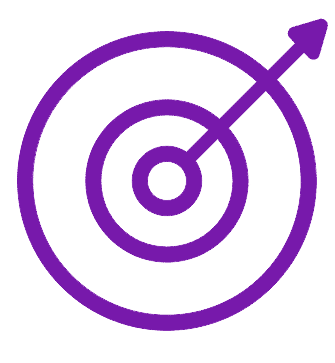 Superior link budget thanks to narrower bands and lower frequency bands enable 10x farther, 100x area, 1000x volume than 2.4 GHz Wi-Fi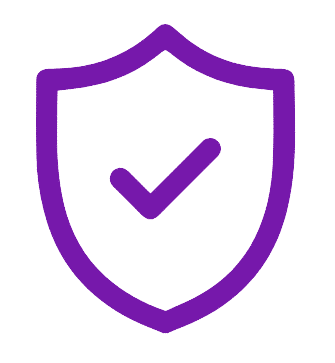 Adjacent channel and blocker performance
Morse Micro's radio design techniques use extremely linear and highly selective filtering to provide OFDM connections that reject noise and adjacent channel interference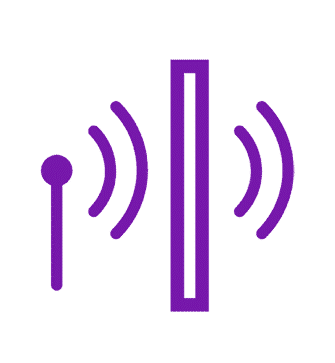 Better Penetration through Materials
Sub-1 GHz frequencies penetrate better through obstacles, simplifying installation and management of a network, and reduces the reliance on complex mesh architectures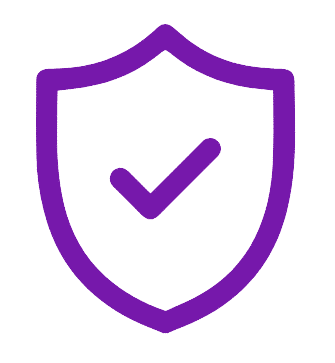 Includes all IEEE 802.11 government grade security requirements, including WPA3 and supports encrypted messages and unique chip ID technology for secure boot
Small PCB module or IC solutions for complete System-on-a-Chip (SOC). Combines Radio, PHY, MAC, GPIOs, IoT processor and software
We'd love to talk about how we can work together.