10X FARTHER
>1Km range, 100x area,
1000x volume
10X EFFICIENCY
Multi-year on a
single battery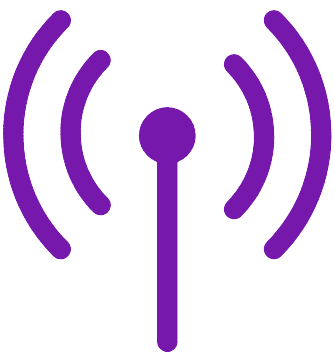 >8,000
Devices via a single
access point
WPA3
Wi-Fi's strongest
security
Morse Micro Wins 2022 IoT Evolution Industrial IoT Product of the Year Award.
Morse Micro Takes Home Wi-Fi Startup and Best Wi-Fi IoT Product Awards at 2021 Wi-Fi NOW Awards
Morse Micro Wins 2021 Mobile Breakthrough Award
EE Times Silicon 100: For the second year in a row, Morse Micro was selected as one of the Silicon 100 Startups to watch
Wi-Fi HaLow Delivers On The Promise Of IoT Connectivity
.
.
Australia-based Wi-Fi HaLow leader Morse Micro readies itself for growth
.
IoT pioneer Morse Micro wins big from NSW government support for Tech Central
.
We'd love to talk about how we can work together.