10X FARTHER
>1Km range, 100x area,
1000x volume
10X EFFICIENCY
Multi-year on a
single battery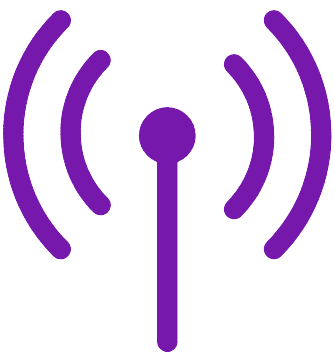 >8,000
Devices via a single
access point
WPA3
Wi-Fi's strongest
security
Morse Micro Wins 2021 Mobile Breakthrough Award
Morse Micro on AWS: Customer Story | Amazon Web Services.
Everything You Need to Know About Wi-Fi HaLow: What is it, and why it matters
Building the smart building of the future with WiFi HaLow technology
.
Wi-Fi Alliance lifts HaLow's market odds with certification program
.
Wi-Fi CERTIFIED HaLow Makes Its Debut—and Graduates Its First Reference Design
.
Morse Micro confirms Wi-Fi certification of HaLow chips, modules, reference designs
.