10X FARTHER
>1Km range, 100x area,
1000x volume
10X EFFICIENCY
Multi-year on a
single battery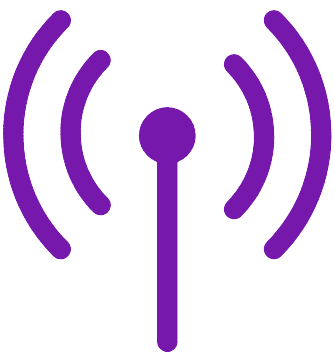 >8,000
Devices via a single
access point
WPA3
Wi-Fi's strongest
security
Morse Micro Wins 2022 IoT Evolution Industrial IoT Product of the Year Award.
Morse Micro Takes Home Wi-Fi Startup and Best Wi-Fi IoT Product Awards at 2021 Wi-Fi NOW Awards
Morse Micro Wins 2021 Mobile Breakthrough Award
Wi-Fi HaLow: Designed for the Internet of Things
.
.
Top RF and Microwave Products in 2021 – Part 1
.
.
Morse Micro Expands Presence in Asia for Growth in Wi-Fi HaLow
.
.
Morse Micro Expands its Presence in Asia to Support Wi-Fi HaLow Growth
.
We'd love to talk about how we can work together.