Wi-Fi pioneers and innovators, we are reaching farther.
"With ultra-long range, ultra-low power, and massive capacity, Morse Micro Wi-Fi HaLow will revolutionize IoT, similar to the way Wi-Fi did for computers and laptops."
-Michael De Nil, Co-Founder & CEO.
The Morse Micro team includes original inventors of Wi-Fi and designers of Wi-Fi chips that have shipped inside many billions of devices. The company is an avid contributor to the efforts of the Wi-Fi Alliance to bring interoperability certifications for Wi-Fi HaLow technology to market. The current Vice-Chair of the Wi-Fi HaLow Task Group is a member of Morse Micro's executive staff, which offers a clear vantage point to create a robust and interoperable wireless solution.
Meet the founders and management team behind tomorrow's IoT technology.
Michael De Nil
CEO, CO-FOUNDER & Board Member
Michael played a key role in the digital chip development of the 802.11 Wi-Fi chips found in most modern smart phones. 10 years experience in low-power digital IC design at imec and Broadcom before founding Morse Micro.
Andrew Terry
CTO, CO-FOUNDER & Board Member
Andy led designs for the Wi-Fi radios in most modern smart phones. Winner of Broadcom President's award for pioneering on-chip signal integrity work. 15+ years RF chip design experience. Worked at Wolfson, Dialog, and Broadcom before founding Morse Micro.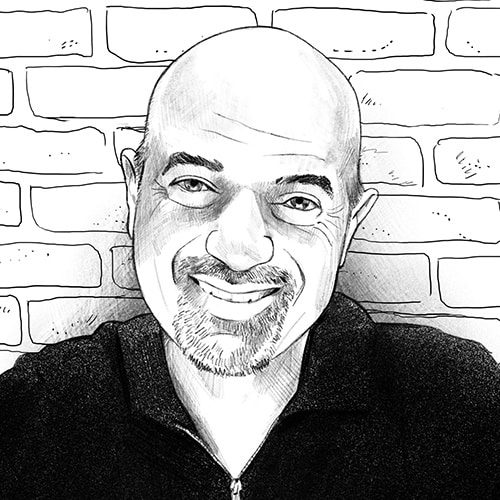 Vahid Manian
Chief Operating Officer
Entrepreneur with 35+ years of experience in Semiconductor industry. Vice Chairman of Board of Directors for Global Semiconductor Alliance (GSA). Founding member of Broadcom's Operations organization and COO of Ethertronics prior to joining Morse Micro.
Non-Executive Board Members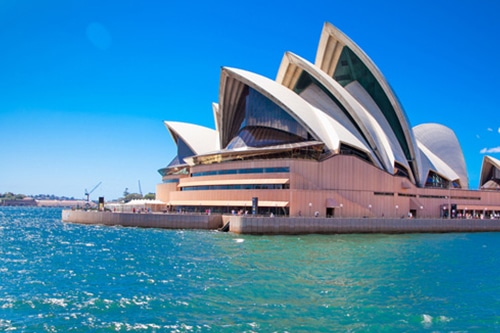 Level 8, 10-14 Waterloo Street
Surry Hills, NSW 2010
+61.2.905.45922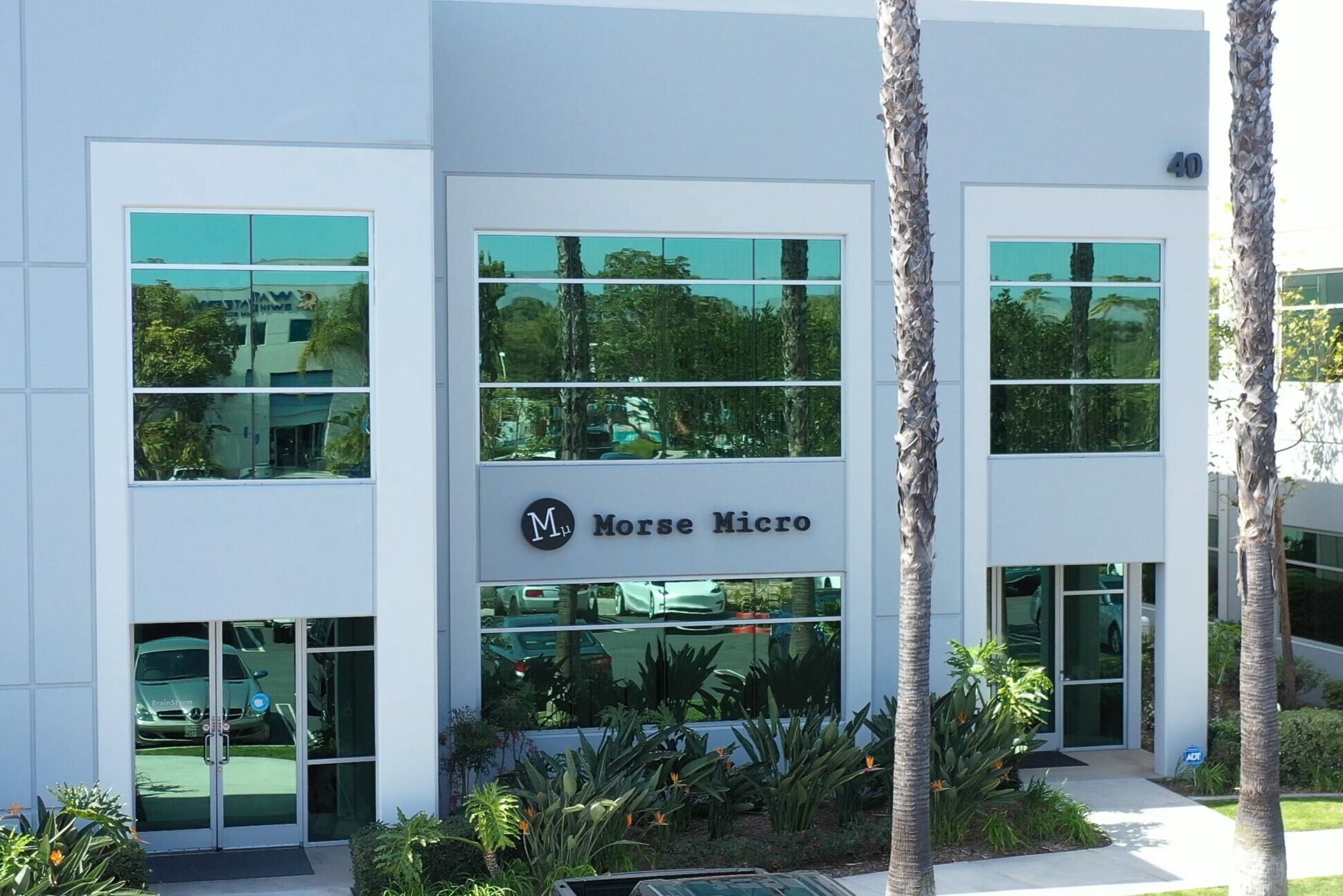 40 Waterworks Way
Irvine, CA 92618
+1.949.501.7080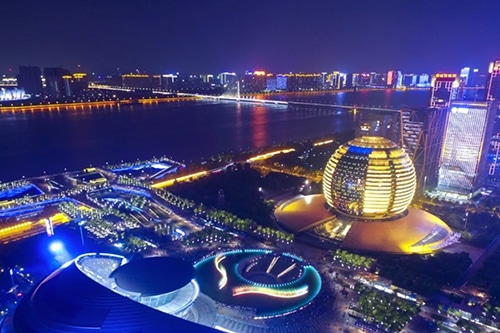 Hangzhou, China
Bangalore, India
Cambridge, UK
POWER UP YOUR
BUSINESS WITH
MORSE MICRO
Learn more about Morse Micro with exclusive access to our events and newsletters. We'd love to hear from you!