Wi-Fi pioneers and innovators, we are reaching farther.
"With ultra-long range, ultra-low power, and massive capacity, Morse Micro Wi-Fi HaLow will revolutionize IoT, similar to the way Wi-Fi did for computers and laptops."
-Michael De Nil, Co-Founder & CEO.
The Morse Micro team includes original inventors of Wi-Fi and designers of Wi-Fi chips that have shipped inside many billions of devices. The company is an avid contributor to the efforts of the Wi-Fi Alliance to bring interoperability certifications for Wi-Fi HaLow technology to market. The current Vice-Chair of the Wi-Fi HaLow Task Group is a member of Morse Micro's executive staff, which offers a clear vantage point to create a robust and interoperable wireless solution.
Meet the founders and management team behind tomorrow's IoT technology.
Michael De Nil
CEO, CO-FOUNDER & Board Member
Michael played a key role in the digital chip development of the 802.11 Wi-Fi chips found in most modern smart phones. 10 years experience in low-power digital IC design at imec and Broadcom before founding Morse Micro.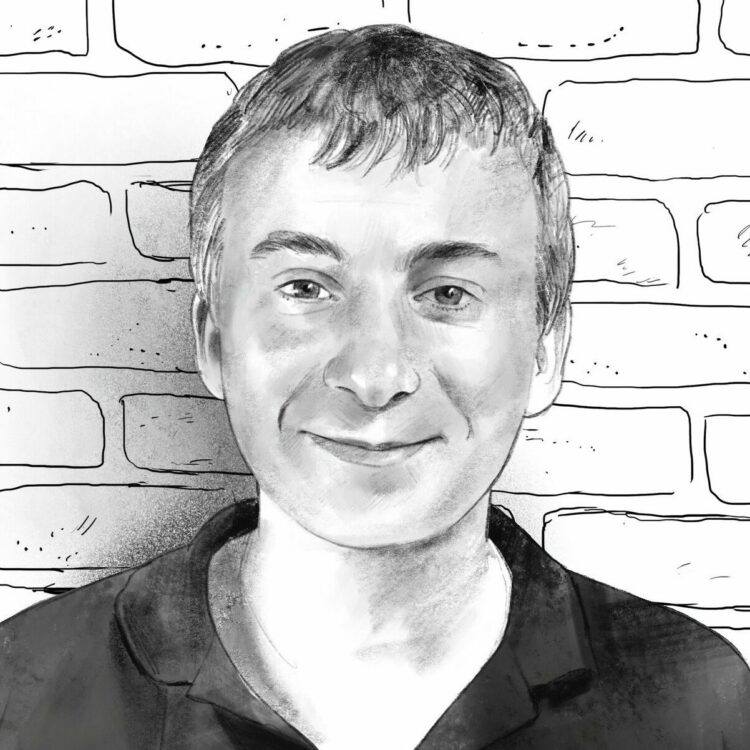 Andrew Terry
CTO, CO-FOUNDER & Board Member
Andy led designs for the Wi-Fi radios in most modern smart phones. Winner of Broadcom President's award for pioneering on-chip signal integrity work. 15+ years RF chip design experience. Worked at Wolfson, Dialog, and Broadcom before founding Morse Micro.
Prof. Neil Weste
VP ENGINEERING
20 years experience in Wi-Fi. Founder of Radiata, which produced the world's first Wi-Fi 802.11a chip in Australia, before being acquired by Cisco. Author of textbook "Principles of CMOS VLSI Design."
Dr. Dave Goodall
VP STANDARDS
Expert in IEEE 802.11 standards and active contributor to Wi-Fi Alliance. 20+ years in Wi-Fi at Radiata, Cisco, G2 Microsystems and Broadcom before joining Morse Micro.
30-years of counselling global customers in wired and wireless communications industries. Strategic sales positions at National Semi, LSI Logic, Broadcom and ANSYS before joining Morse Micro.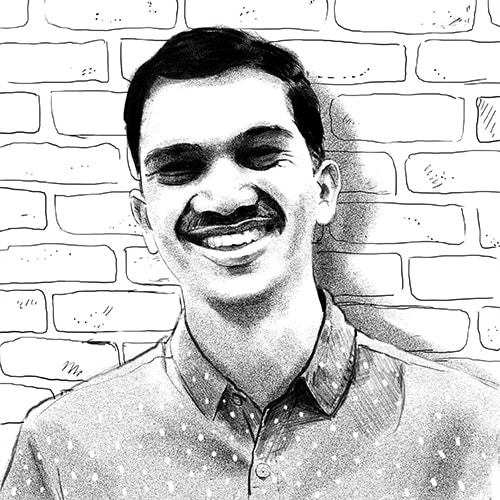 Kishore Chikkam
VP SYSTEMS
20 years of experience dominated by Systems Design for WLAN chips in Athena Semiconductors Broadcom and LifeSignals before joining Morse Micro.
Bob Lutze
VP QUALITY & RELIABILITY
30+ years experience including Hewlett Packard, Honeywell Solid State Electronics Center, Brooktree Semiconductor, MetaSoft and Broadcom Corporation. At Broadcom, as VP of Quality, Bob grew the company into a highly functional organization exceeding all market quality metrics across all major industry segments.
Non-Executive Board Members
Founder and Chairman of Analog Devices, Inc. Ray P. Stata is an entrepreneur and businessperson who has been at the head of 9 different companies and presently an investor and board member.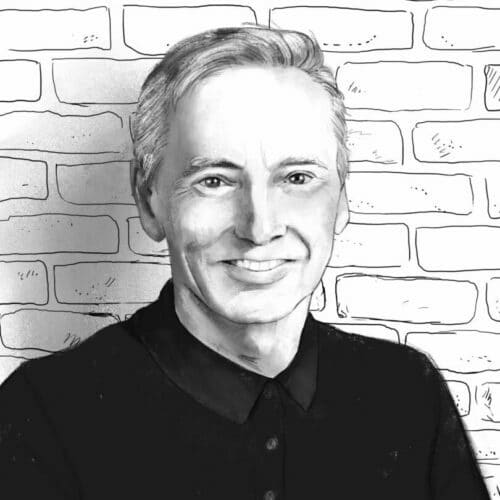 General Partner at Main Sequence Ventures. Bill Bartee was the co-founder and Managing Director of Blackbird Ventures and of Southern Cross Venture Partners. Bill was an early investor in Altium, Canva, Culture Amp, Seek & Quantenna.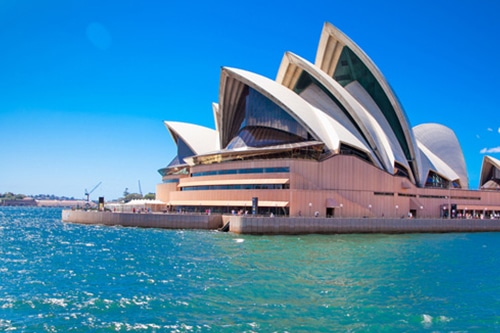 Level 8, 10-14 Waterloo Street
Surry Hills, NSW 2010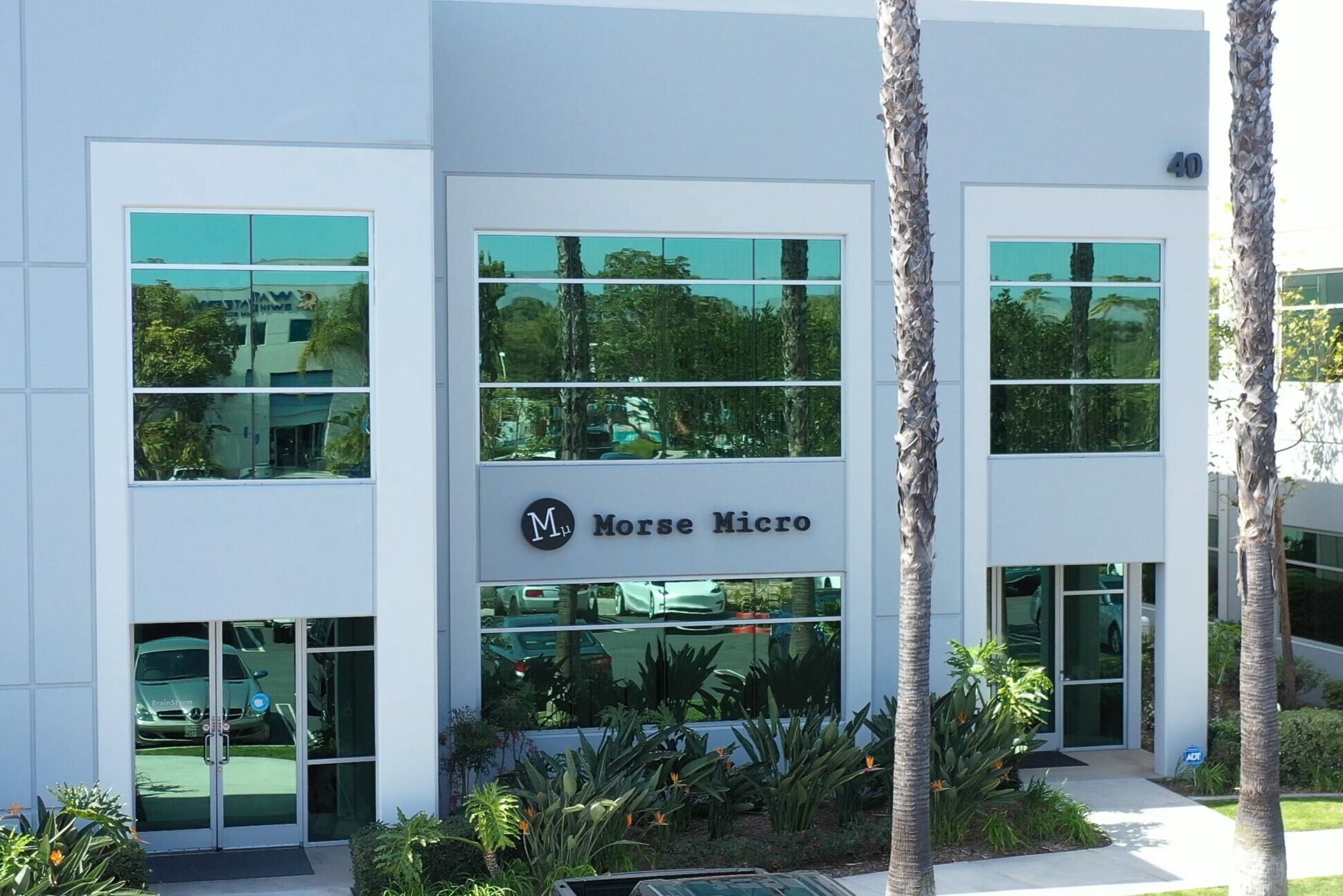 40 Waterworks Way
Irvine, CA 92618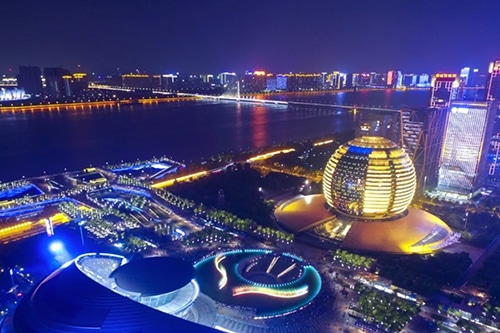 Hangzhou, China
Bangalore, India
Cambridge, UK
POWER UP YOUR
BUSINESS WITH
MORSE MICRO
Learn more about Morse Micro with exclusive access to our events and newsletters. We'd love to hear from you!