 Wi-Fi pioneers and innovators, we are reaching farther.
"With ultra-long range, ultra-low power, and massive capacity, Morse Micro Wi-Fi HaLow will revolutionize IoT, similar to the way Wi-Fi did for computers and laptops."
-Michael De Nil, Co-Founder & CEO.
The 
Morse Micro
 team includes original inventors of Wi-Fi and designers of Wi-Fi chips that have shipped inside many billions of devices. The company is an avid contributor to the efforts of the Wi-Fi Alliance to bring interoperability certifications for Wi-Fi HaLow technology to market. The current Vice-Chair of the Wi-Fi HaLow Task Group is a member of Morse Micro's executive staff, which offers a clear vantage point to create a robust and interoperable wireless solution. Meet the founders and management team behind tomorrow's IoT technology.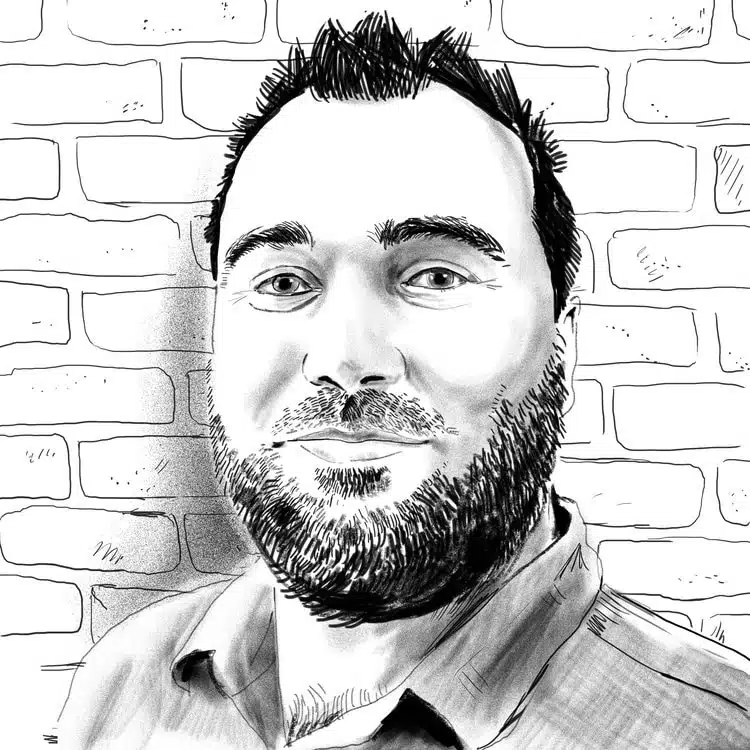 CEO, CO-FOUNDER & BOARD MEMBER
Michael played a key role in the digital chip development of the 802.11 Wi-Fi chips found in most modern smart phones. 10 years experience in low-power digital IC design at imec and Broadcom before founding Morse Micro.
Marin has spent her career working with the intersection of people and technology. Her passion and experience lie in building and scaling successful deep technology companies. With a Masters of Organisational Psychology, Marin brings to the team insight into how to build high-performing teams with a positive inclusive organizational culture.
CTO, CO-FOUNDER & BOARD MEMBER
Andy led designs for the Wi-Fi radios in most modern smart phones. Winner of Broadcom President's award for pioneering on-chip signal integrity work. 15+ years RF chip design experience. Worked at Wolfson, Dialog, and Broadcom before founding Morse Micro.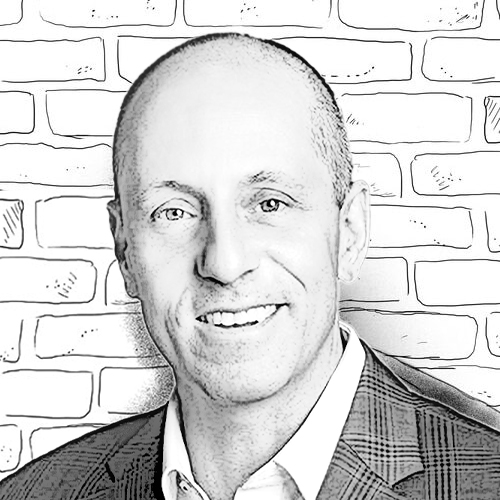 SVP WORLDWIDE SALES & BUSINESS DEVELOPMENT
Before joining Morse Micro, Kumin served as Senior Vice President of Global Sales and Sales Operations for Synaptics, where he managed a large sales team and grew sales to $1.34 billion (at the height of the Covid-19 pandemic). Prior to Synaptics, he was the founder and managing partner of Paragon Technical.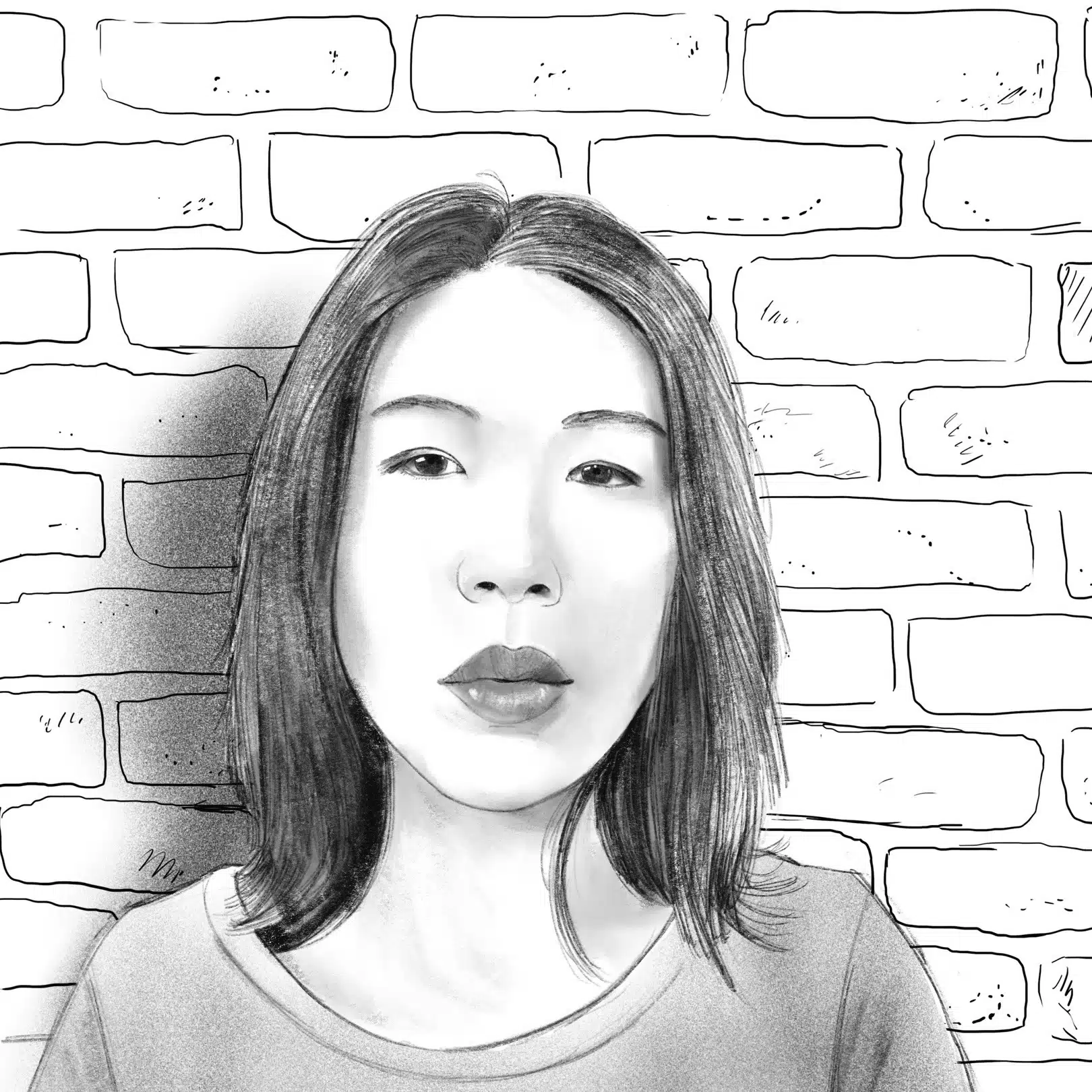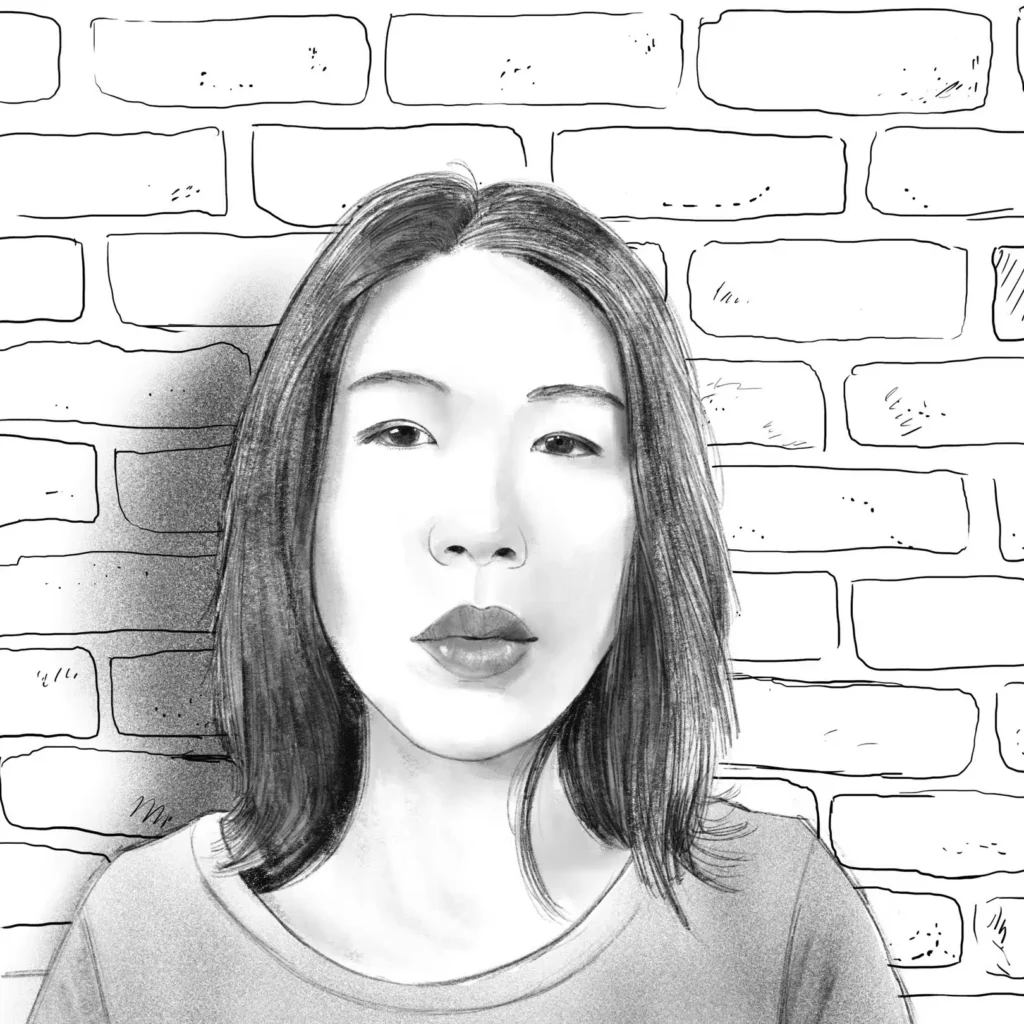 23+ years of experience in semiconductor Supply Chain Management and Business Operations. Before Morse Micro, she served at Lark Technology as Senior director of Operations, where she oversaw the company's global Supply Chain Operations. Prior to Lark, she helped to establish and set up QST Solutions, a MEMS design center and North America subsidiary of QST China.
Experienced communicator with time spent in the UK and Australia working with start-ups and unicorns across the deep-tech space. She brings fresh perspectives from across the technology industry including semiconductors, cybersecurity and data analytics/AI.
VP OF BUSINESS DEVELOPMENT
30-years of counselling global customers in wired and wireless communications industries. Strategic sales positions at National Semi, LSI Logic, Broadcom and ANSYS before joining Morse Micro.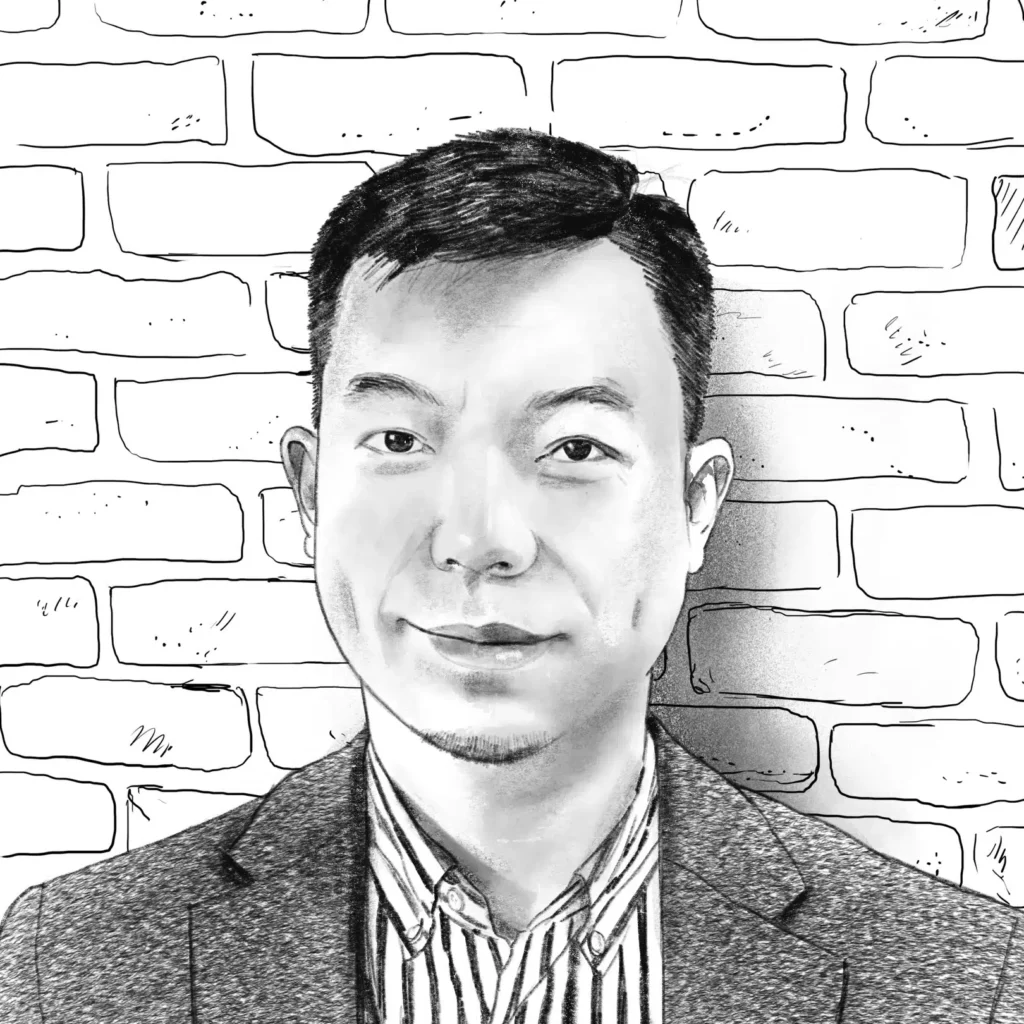 COUNTRY MANAGER – TAIWAN AND GREATER CHINA
Seasoned sales leader with a demonstrated history of working in the semiconductor industry for the last 24+ years Skilled in wireless technology and communications, with a strong business background and specialization in IoT applications.
20 years experience in Wi-Fi. Founder of Radiata, which produced the world's first Wi-Fi 802.11a chip in Australia, before being acquired by Cisco. Author of textbook "Principles of CMOS VLSI Design."
20 years of experience dominated by Systems Design for WLAN chips in Athena Semiconductors Broadcom and LifeSignals before joining Morse Micro.
Over 22 years of experience in the Wi-Fi industry working in all aspects of chip development from silicon to the cloud and product security. Time spent at Radiata, Cisco, G2 Microsystems, Broadcom, co-founded Zentri and Silicon labs.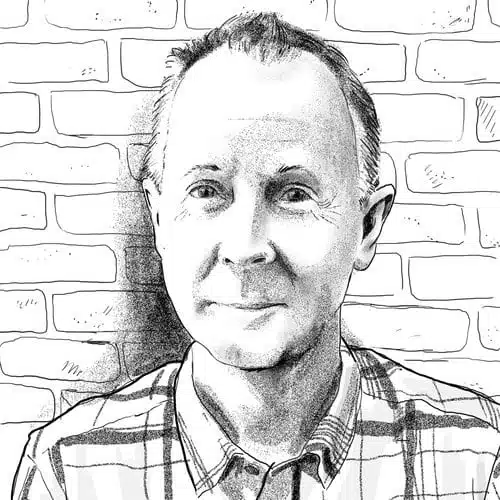 Expert in IEEE 802.11 standards and active contributor to Wi-Fi Alliance. 20+ years in Wi-Fi at Radiata, Cisco, G2 Microsystems and Broadcom before joining Morse Micro.
30+ years experience including Hewlett Packard, Honeywell Solid State Electronics Center, Brooktree Semiconductor, MetaSoft and Broadcom Corporation. At Broadcom, as VP of Quality, Bob grew the company into a highly functional organization exceeding all market quality metrics across all major industry segments.
Non-Executive Board Members and Advisors
Founder and Chairman of Analog Devices, Inc. Ray Stata is an entrepreneur and businessperson who has been at the head of 9 different companies and is presently an investor and board member.
General Partner at Main Sequence Ventures. Bill Bartee was the co-founder and Managing Director of Blackbird Ventures and of Southern Cross Venture Partners. Bill was an early investor in Altium, Canva, Culture Amp, Seek & Quantenna.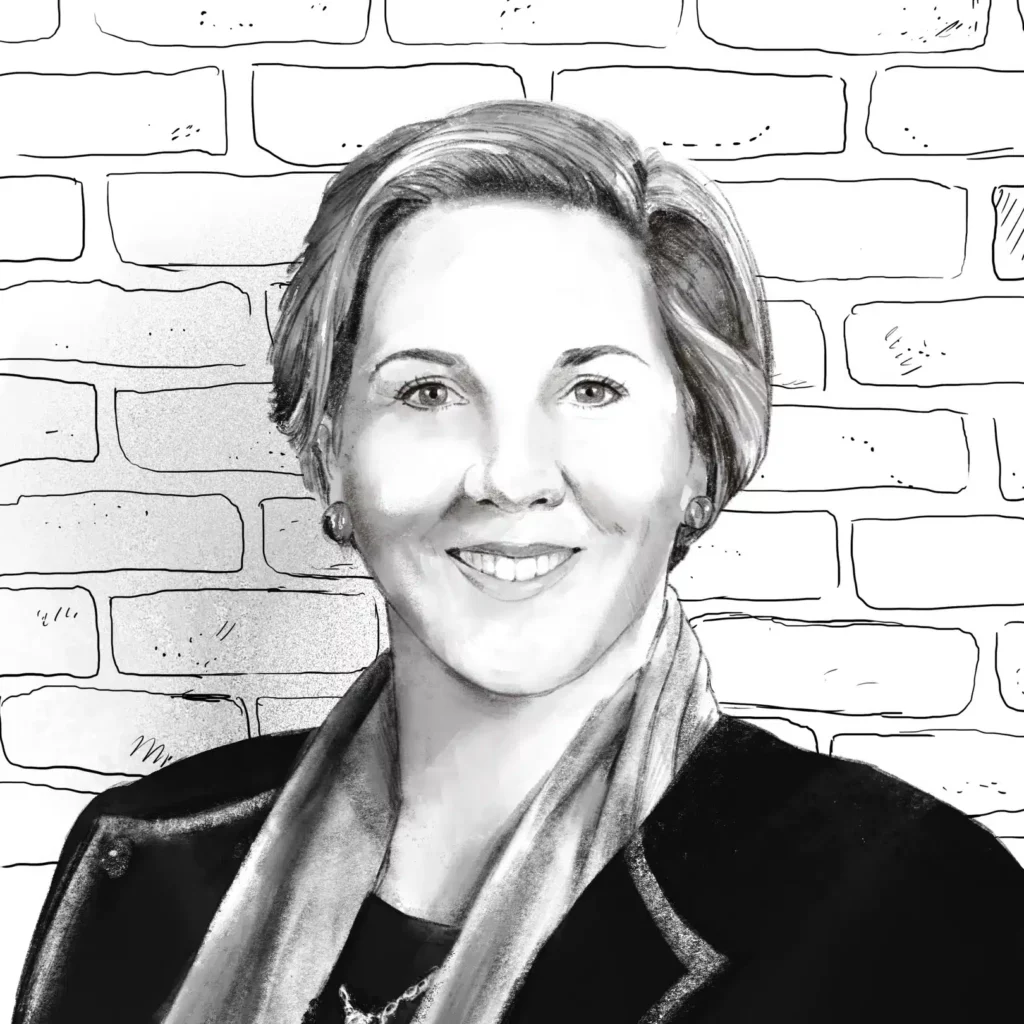 Operating partner of Blackbird Ventures, supporting Morse Micro as an advisor to the board. Robyn Denholm is also the Inaugural Chair of the Technology Council of Australia and Chairman of the Board of Directors of Tesla Inc.
MANAGED BY BLACKBIRD VENTURES
Level 8, 10-14 Waterloo Street
Surry Hills, NSW 2010 AUSTRALIA
Irvine, CA
Portola Valley, CA
Taipei, Taiwan
Hangzhou, China
Bangalore, India
Cambridge, UK
POWER UP YOUR BUSINESS WITH MORSE MICRO
Learn more about Morse Micro with exclusive access to our events and newsletters. We'd love to hear from you!